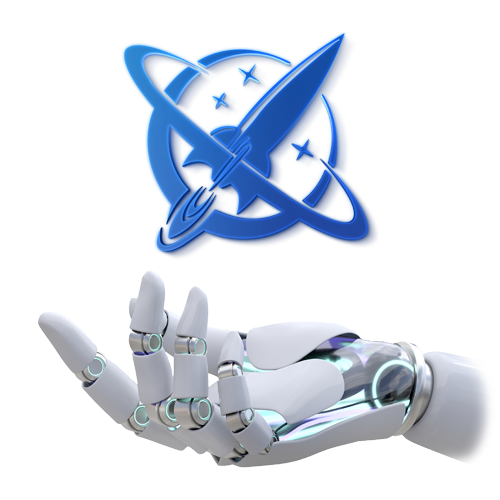 MENSA TECHNOLOGIES LLC

Democratizing the Payments by supporting Financial Inclusion
Mensa Technologies LLC is UAE's innovative digital payment service provider. We are the gateway to financial & digital inclusion of unbanked and underserved individuals and businesses across the MENA region. We understand the payment services need of underserved segment, be they employees, employers, or SMEs; hence we bring instant access to digital payment services to meet our customers' needs. We provide a broad spectrum of products and solutions specifically to customers' businesses that cater to an overarching umbrella of the fintech ecosystem. Our six full-function language-speaking representatives are distinction of our company that sets us apart from our competitors. Staying true to our mission of being adaptive, innovative, and solution-oriented; we are developing close-knit relationships with people at work.
"For MENSA the sky is not the limit, it is just the beginning! We want to create a world which is less hierarchal and more collaborative.
Our systems are functioning round the clock to cut all the extra frills attached to people's life by offering them cutting-edge technology in the financial ecosystem.
Our Expertise is Building Block to MENSA Technologies
Our top-notch expertise in digital wallets, online payment services, digital currency, blockchain technology, and overall payment systems set us apart from other industry players.
Customer Satisfaction is Holy Grail for MENSA 
OUR MISSION

We want to be the leader in digital payment services by:

Orchestrating inclusive products and services
Building on futuristic technology
Adding tangible value to our clients
Creating relentless honesty for all stakeholders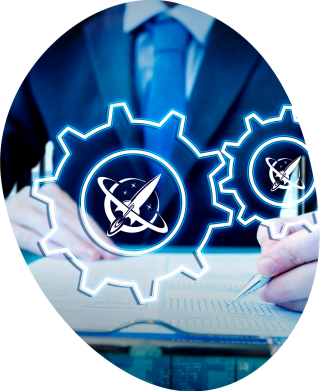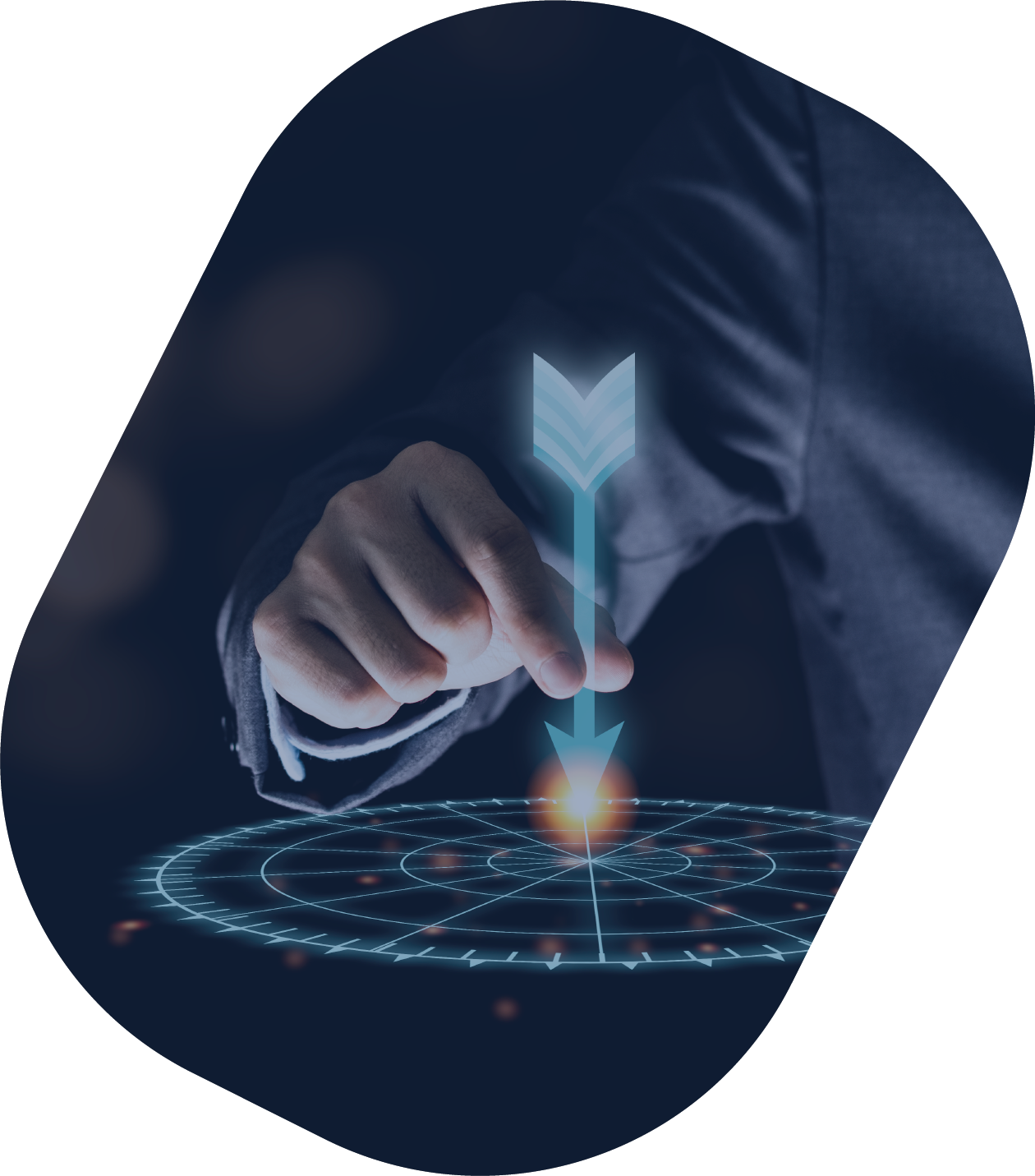 OUR VISION

We aim to blur the lines between business, payments, and technology. We provide seamless e-payment solutions to underserved individuals, SMEs and MSMEs and give everyone access to financial services so they can grow and prosper in a financially inclusive future.
CORE VALUES

MENSA core values serve as keystones and our actions are guided by them in a collaborative atmosphere.
1. RESPONSIBILITIES
Being responsible is not a personal virtue but an organizational strength at MENSA. We ardently believe in the motto of collective growth, therefore; we feel accountable for being unswerving and innovative, to take up any challenge. We act with unrelenting honesty and reliability in everything we do. Our words epitomize our actions and results.
2. DYNAMIC
We are an adventurous, curious team. Our constant curiosity for intellectual growth in tandem with our high-spirit nature works as a catalyst and enables us to look beyond the horizon and transport future values. We believe in the value of passion and the power it has to make us better at what we do.
3. AGILITY
Agility is our middle name! We've got the agility to match our skills. We're surefooted, nimble, and ready to pivot at a moment's notice. We're a bunch of entrepreneurs at heart. We like to do things in a creative way - and we know that that's not always the easiest path. But we believe in doing what works best for our clients, and that means being agile, staying flexible and always moving forward.We believe in adapting quickly to our customers' needs and we are always looking for new opportunities within our existing businesses.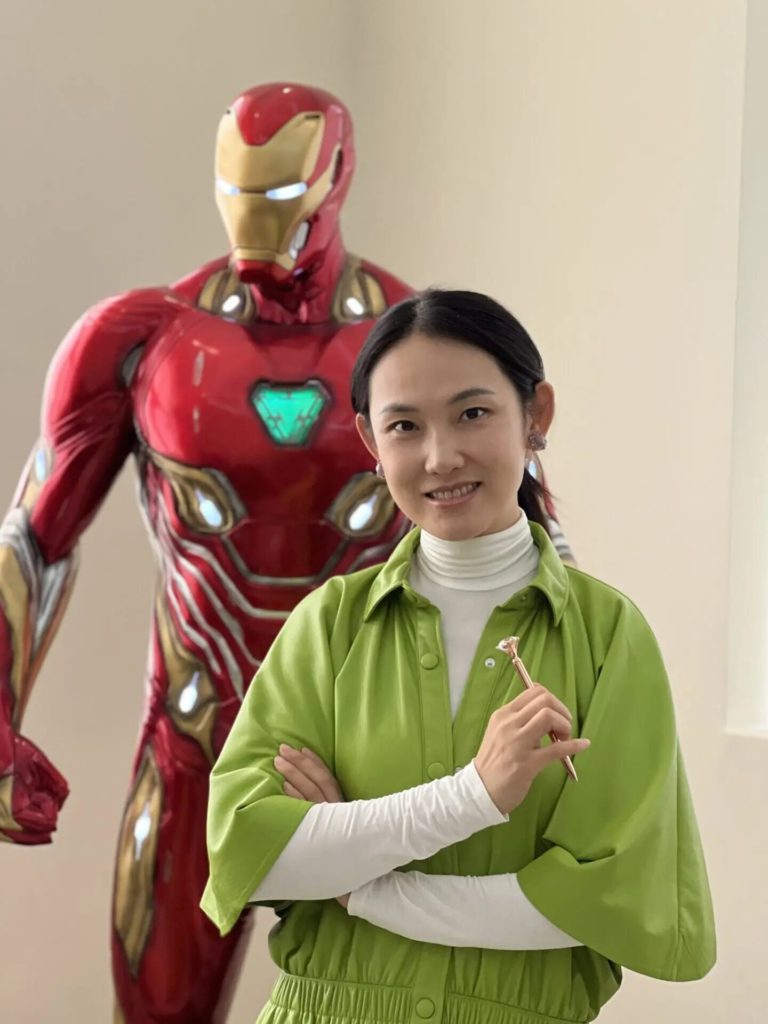 Dr Mengsha Tan
Chairwoman, Founder, and Group CEO
A thoughtful leader with hands-on experience in multiple domains and dimensions of financial services.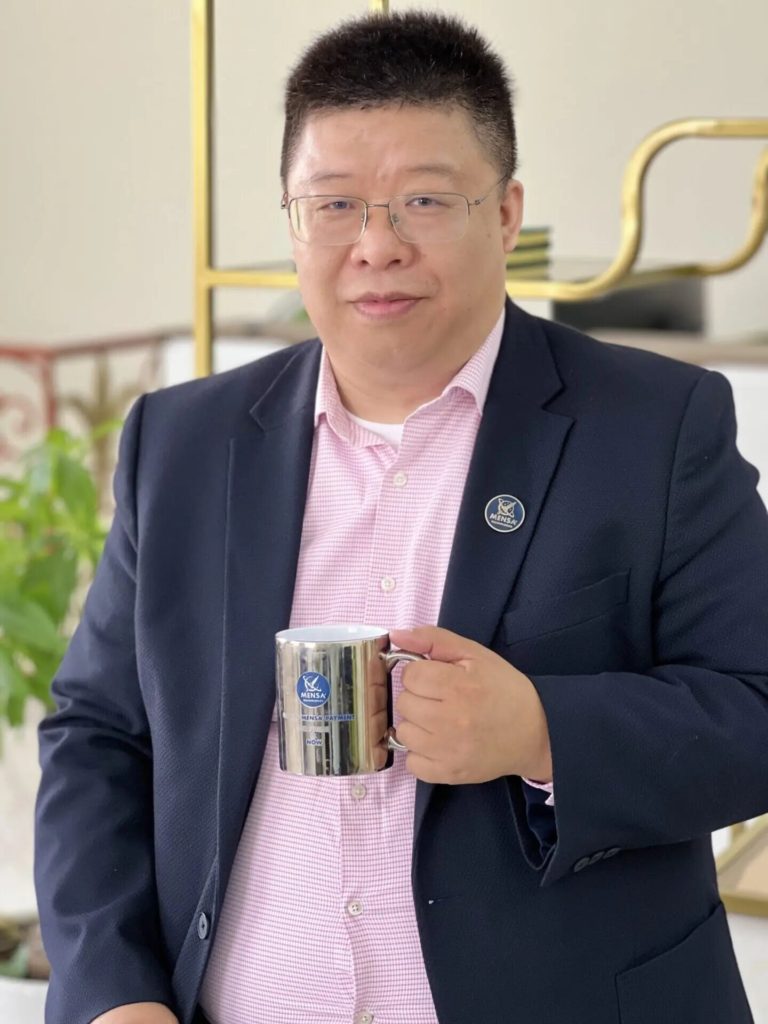 Qiang Cai
General Manager
A dynamic and solution-oriented professional.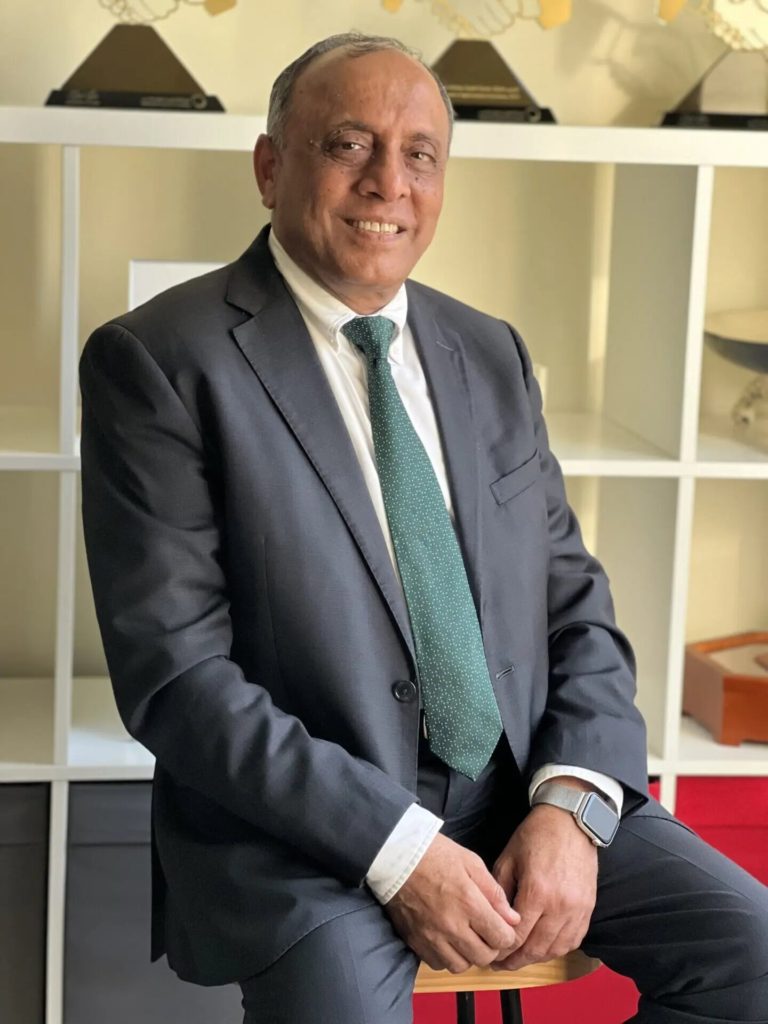 Mohammad Ashraf
Chief Technology Officer
A seasoned FinTech professional.
Don't hesitate to contact us
Find Us
Mensa Technologies LLC
Office 1309, Le Solarium Tower, Dubai Silicon Oasis, PO Box 43445, Dubai, United Arab Emirates.