At Mensa, our mission is to provide you with the best possible cloud solution so that you can concentrate on your core business and not be distracted by technology issues. We understand the challenges that you face every day, and we know what it takes to meet those challenges head-on. Therefore, we have dedicated our lives to offering the best cloud computing solutions available around you.

What is the advantage of using a cloud service as compared to using an in-premises deployment? Well, there are three things. First, the cost of your infrastructure can be shared by multiple users. Second, if you need more nodes, you only buy them and not install or maintain them internally. The third is the time it takes to deploy in-house hardware if you must deal with security issues or manage the hardware yourself.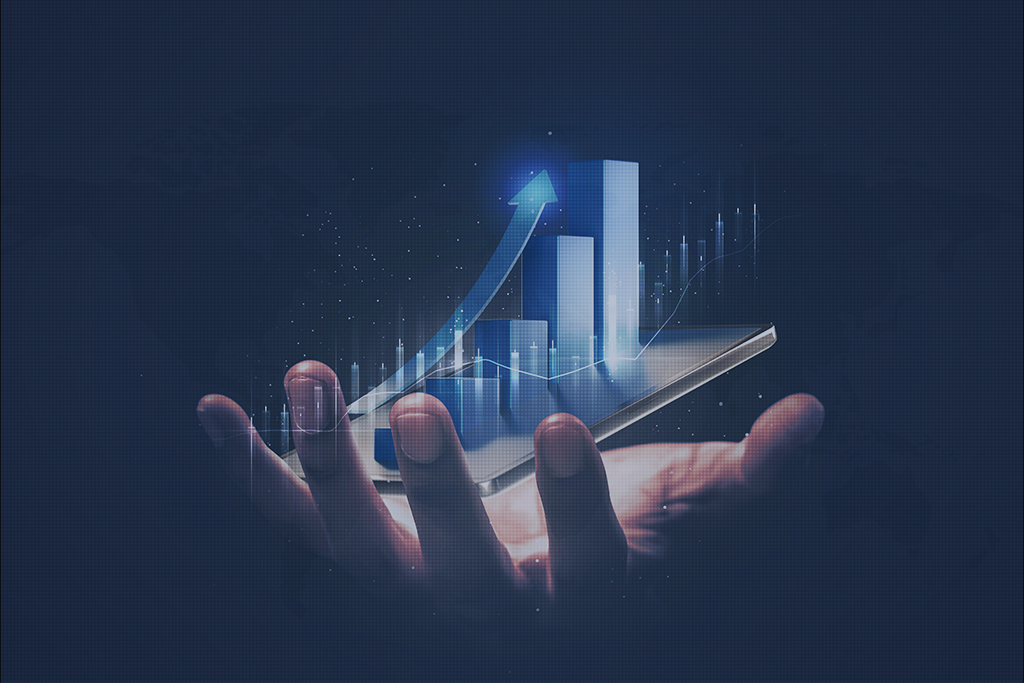 Sales

Being a certified Consulting and Technology partner of a major cloud services provider, we have the capability to configure the best value proposition of cloud configuration for your organization's needs. Let's have a systems and business review session with our team and we will assure you the best configured cloud services proposal at a well justified price.
Implementation

We offer an end-to-end cloud services implementation including migrating from your existing in-prem environment. Our project management and cloud technology teams will take you through the whole critical path of cloud implementation and migration.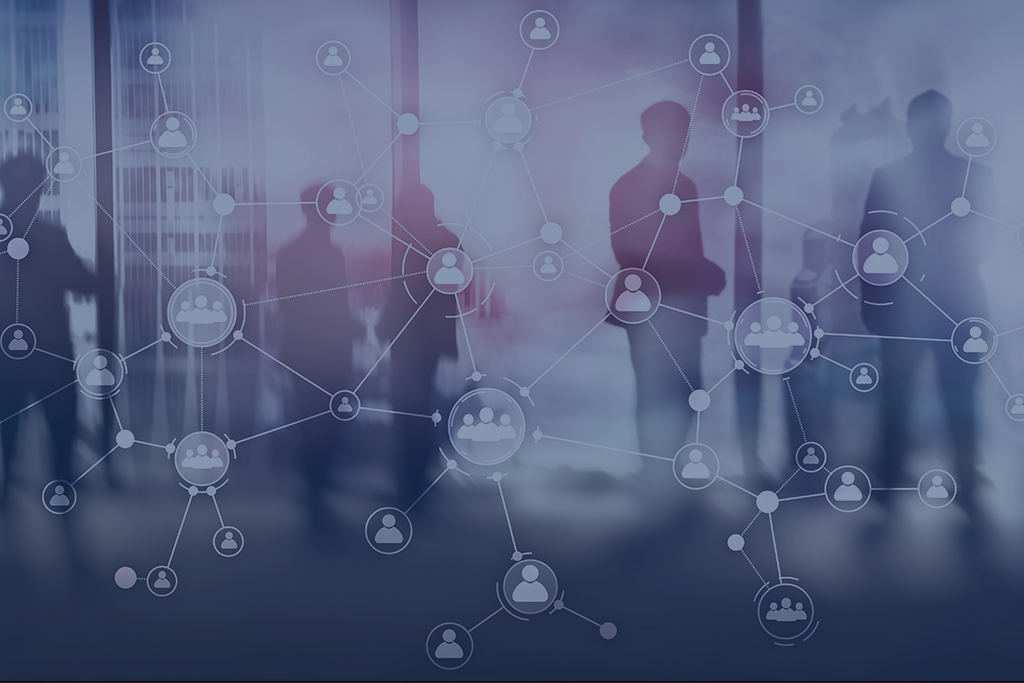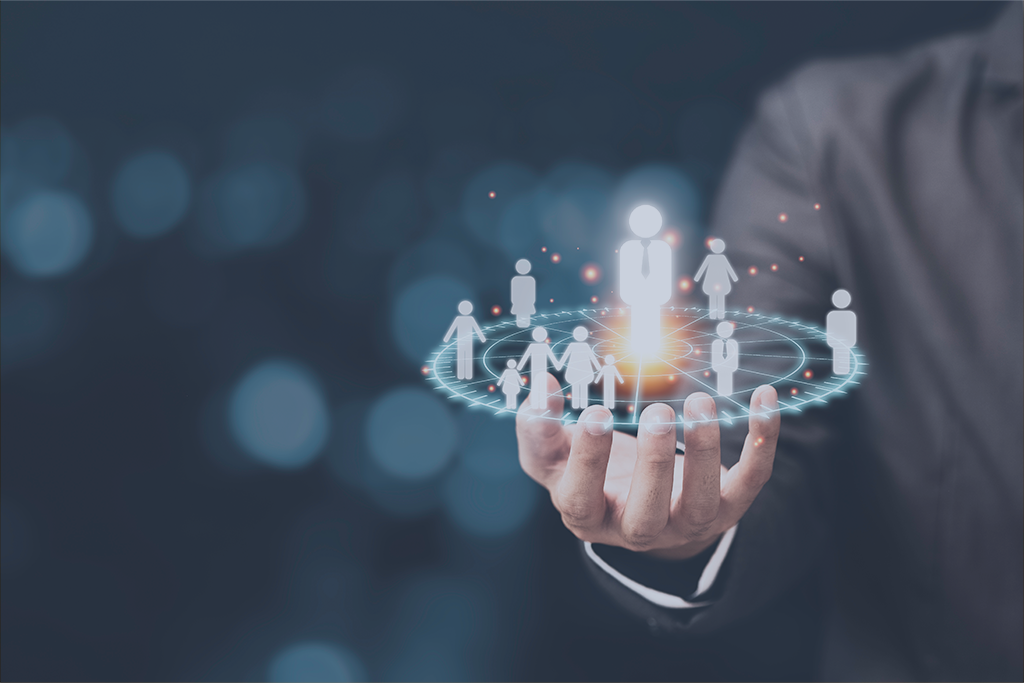 Management

We keep our commitment to support your cloud services for as long as you need it. We will undertake a complete management of your cloud configuration and services under our Cloud Managed Services. You can be relieved from all technical complexities and focus on your core business; your cloud technology management will be well taken care of by us.