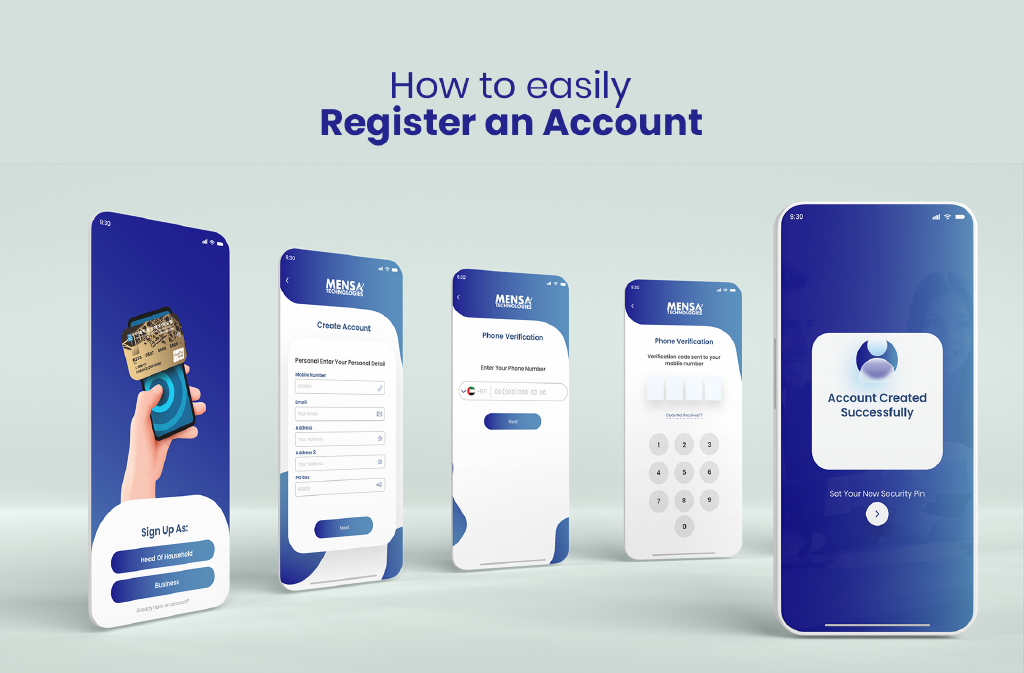 MensaLinks is a cloud-based platform developed by Mensa as part of its initiatives and offers employers an easy way to manage their employee's salaries, expenses and household expenses. As per the objective, Mensa serves the underserved domestic worker (housekeepers, drivers, gardeners, etc.) who are employed by large or small enterprises and have to manage their salaries, expenses and household bills. It also aims at helping companies with an easy way to manage their employees' data, claims and reports.
Striking Features:

Sign up: Self-register on the app by just scanning their emirates id and enjoy the services.
Register Staff / Family Members: Create Mensa cards for your staff and load money to their card based on requirements like salary, tuition, bonuses, etc.
Process Salary: Process more than 10 WPS salaries on one-click. It also supports non-WPS salary processing and fund loading.
Manage: Manage registered staff data and add/delete staff at any time.