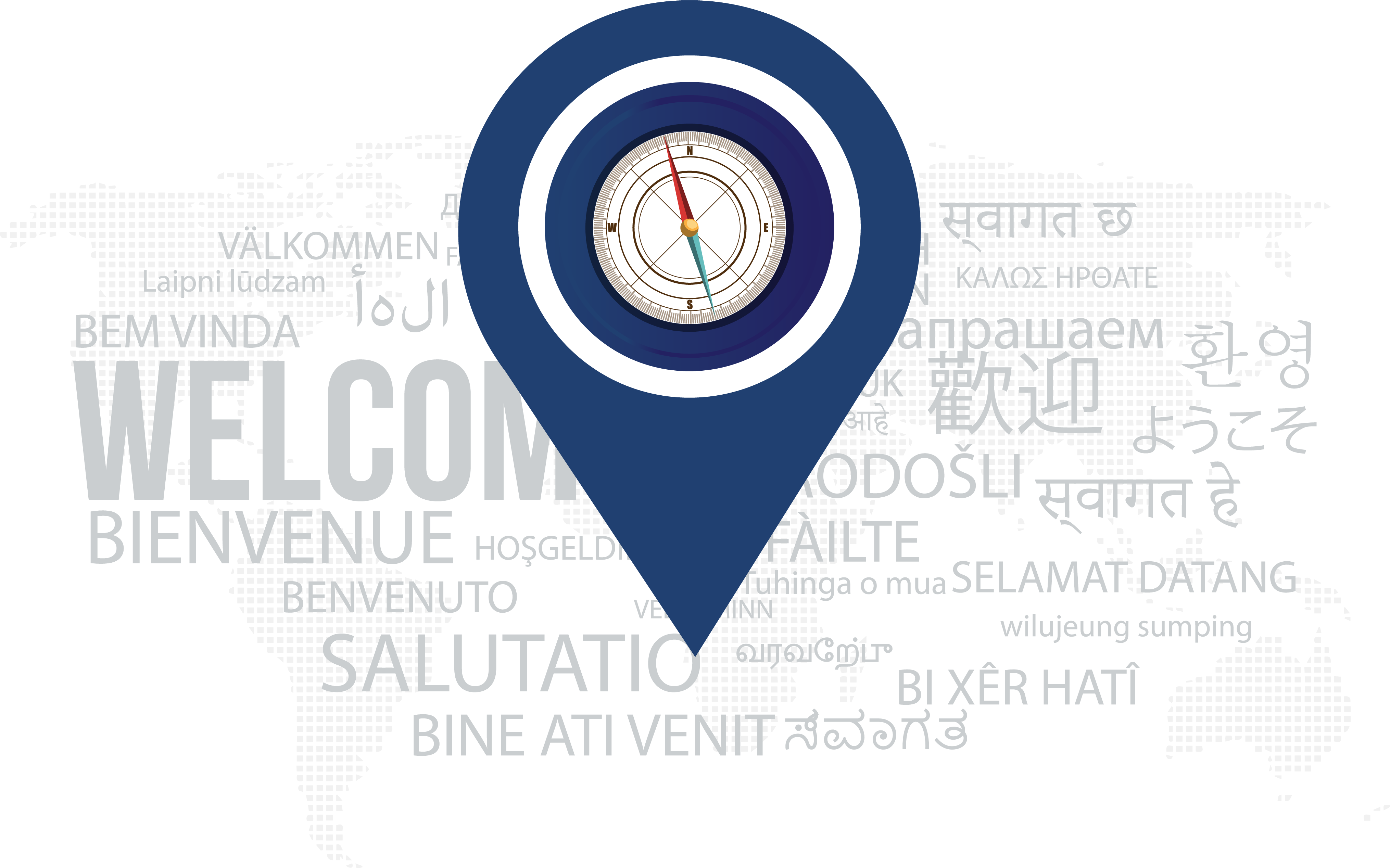 Localization

Different market lands and software applications often need to be translated into other languages.  Even the same application may need to be localized for a variety of reasons, such as different markets across the world.  This can include translating text and data between various databases that store information in different forms or even translating graphics, icons, pictures etc. The software localization process can also consist of rewriting some or all of the source programs. There are cases when it is not just about translating text, but also about interpreting different ways of saying the same thing. We can help you with that too and not just a simple translation. We will give you a list of priorities and order of things displayed in your app, depending on cultural differences between countries.
Technical Sales Support

We offer a comprehensive suite of technical pre-sales support services to help you from the scratch from planning and strategy, through to implementation and customer success. If you are looking for technical assistance and ways to improve your technical proposals and presentations, then we have the expertise to help. We use a truly consultative approach that will provide you with cost-effective solutions to your problems and concerns. In addition, we have tools that help you transform your documentation into finished proposals.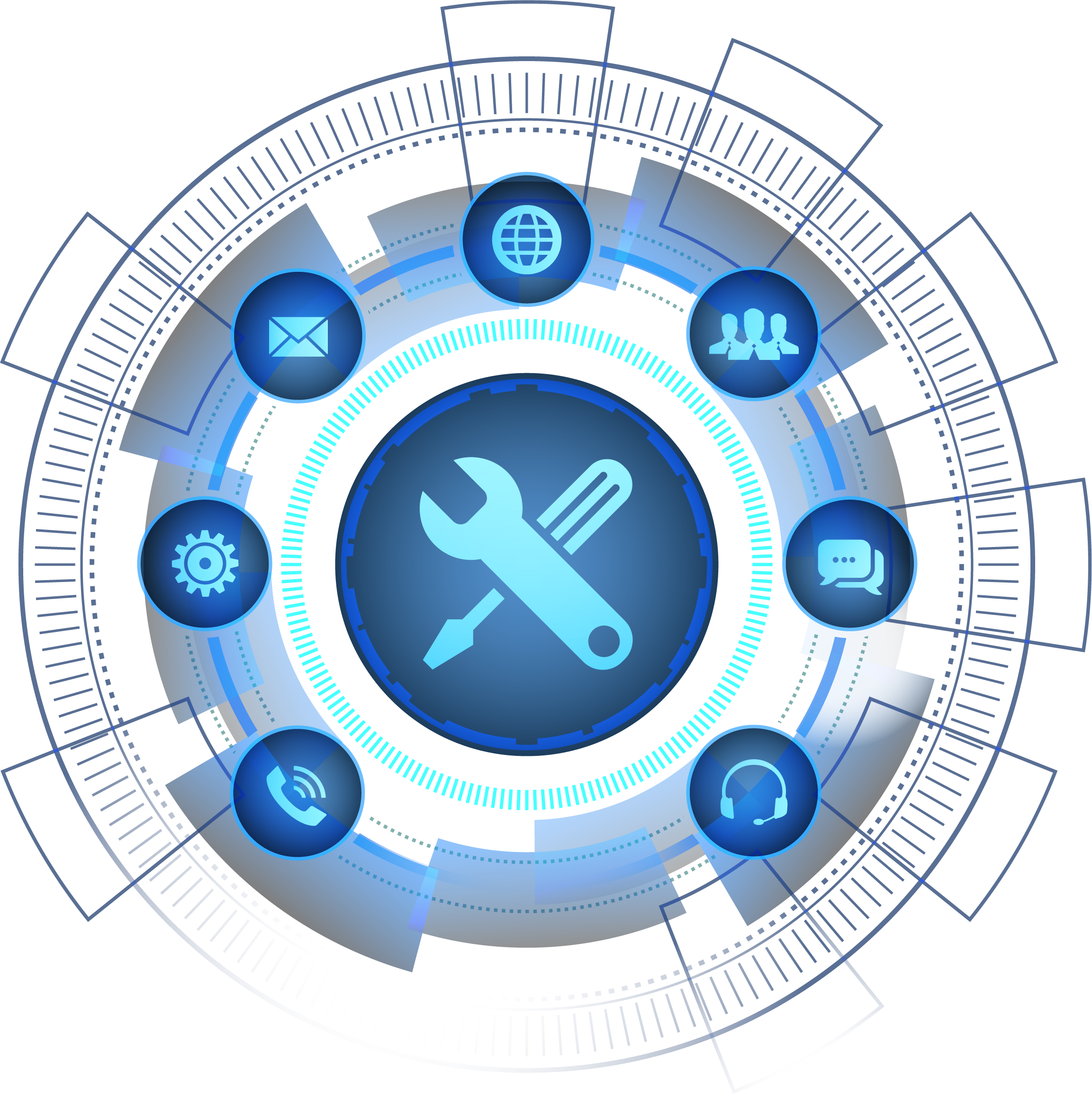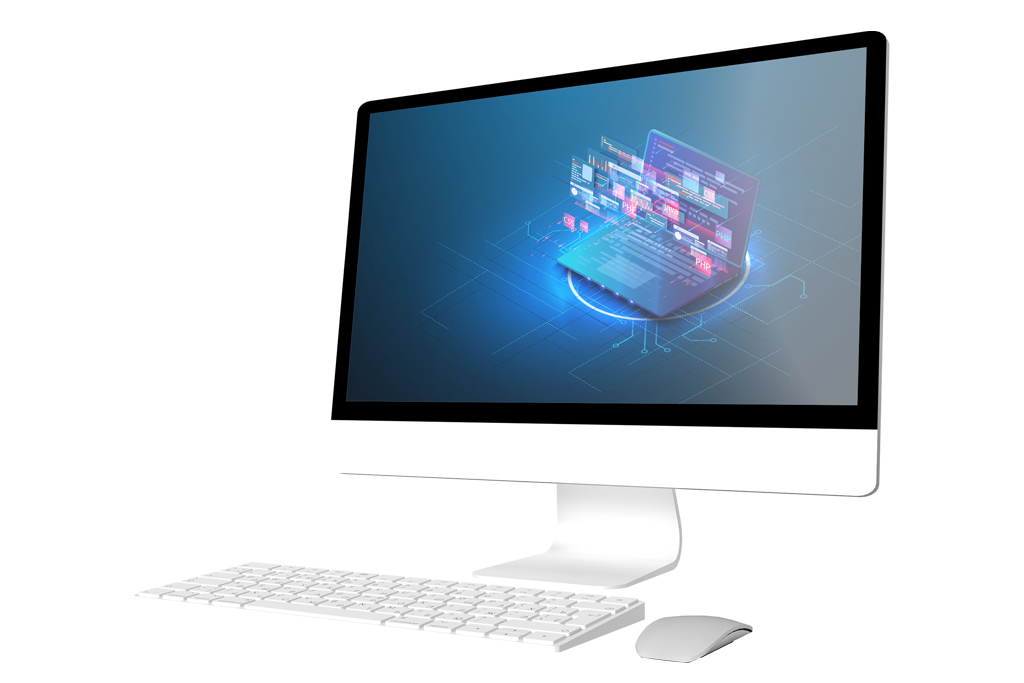 Application Implementation, Software Development and Support

We provide solutions for software development, installation and maintenance services, leveraging a multidisciplinary approach to drive your business forward. We bring together technical talent, expertise and creativity to generate integrated solutions that are designed to deliver unparalleled user experience in a secure and cost-effective manner. Applications, Mobile Apps and Business Portal solutions' platform development and integration are one of the best services we offer. Our experienced engineers can help you develop your necessary business applications in a variety of platforms you prefer.
Level 1 Production Maintenance

Support organizations are often the linchpin of their business, providing the glue that holds an organization together. The solution we offer starts by delivering a quality service that ensures that the application and its production environment are fully supported, secure and available. We take responsibility for providing reliable day-to-day IT support to you, ensuring that your applications are continuously optimized. Our stewardship lets you focus on what really matters. We can also become your level 0 or level 1 support for your applications and become the anchor between your business users and application software provider organization.