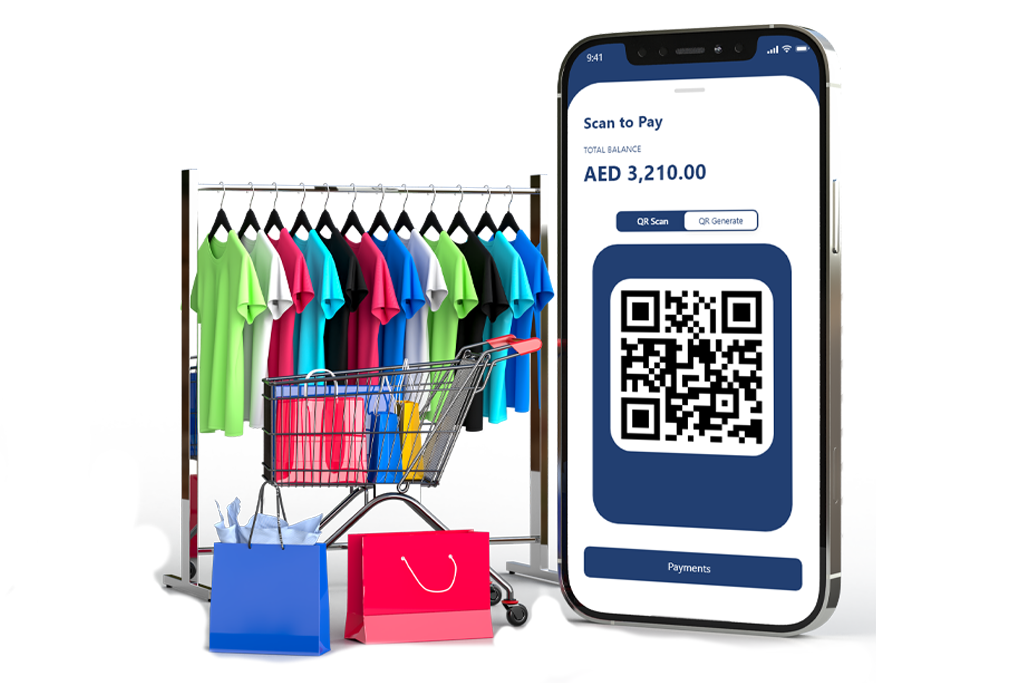 Merchant Wallet

The Merchant Wallet allows holding our Serviced Merchants' funds in a card-backed digital wallet. Merchant can use its card and digital wallet to withdraw and spend globally.
Closed-Loop Sale

MensaPay cards are accepted at our serviced merchants' soft POS app provided by Mensa. Closed-loop transactions give instant credit to merchant at much lower interchange fee. It is secure and convenient.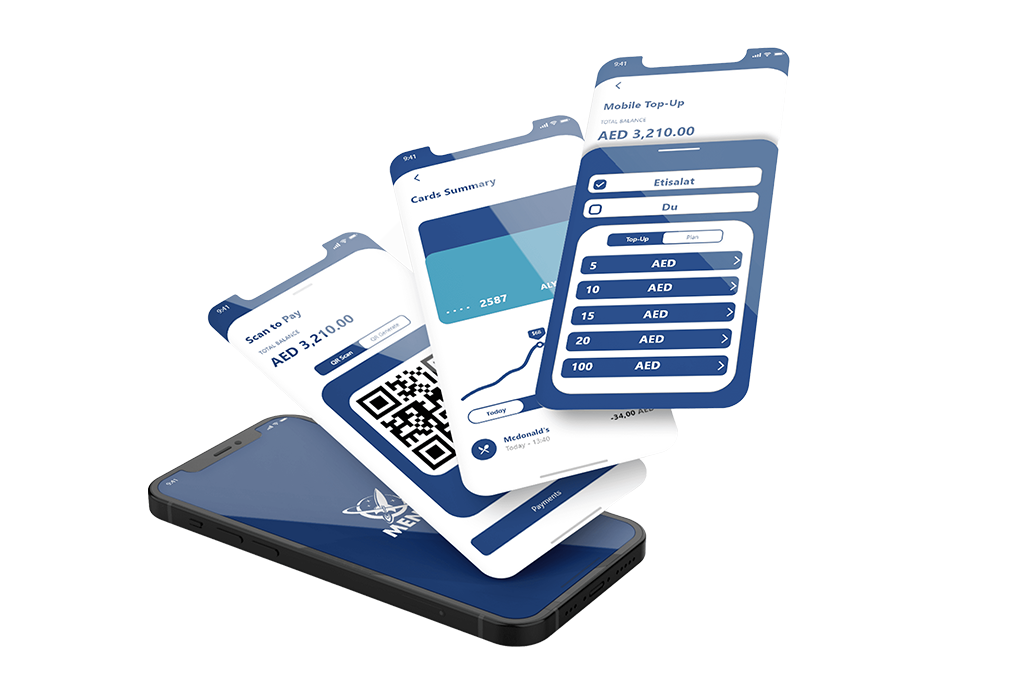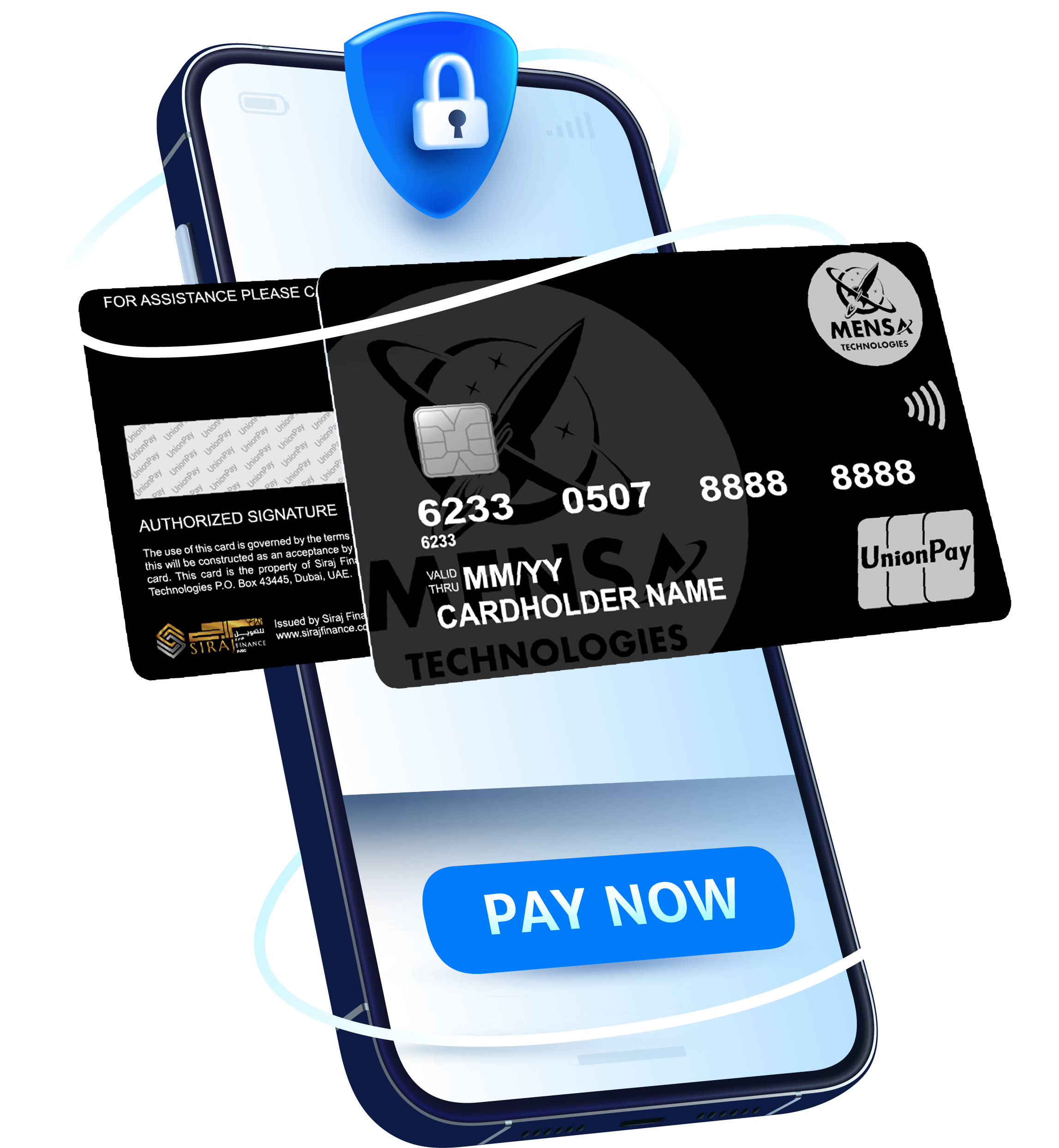 Payment Gateway Integration

Payment Gateways are an integral part in any e-Commerce ecosystem. To ensure you get the most out of our services, we offer seamless integration of your e-Commerce with any payment gateway of your choice. We offer infrastructure-as-a-service (IaaS) and platform-as-a-service (PaaS) solutions to give you an end-to-end solution. We securely streamline business processes and create cost-efficient transactional paths between e-Commerce site, app platform, and payment gateways providers.