We developed the MensaPay Digital Wallet for one reason, to make your life easy. You'll be able to pay for goods and services with just a tap, without ever having to break out your wallet or even take it out of your pocket! And if you are worrying about transaction security, we've got everything covered.
It is a one-stop shop for all Digital Payment Solutions that provide an equally electrifying opportunity to its end-users. Between work, family, friends and being on top of finances, there's not always enough time in the day. But now all your payment needs are taken care of by our MensaPay card and Digital Wallet.
Striking Features:

Global acceptance at all ATMs and POS terminals

Fast and Convenient money remittance services

Supports online, In-store and Contactless Payments

In-App Problem Reporting with instant actions taken

Local and international payments

Instant transaction statements

EMV International Security standard protected cards
Salary Disbursement (Payroll)

You can transform your business to gain momentum in markets with our Salary Disbursement Processing Services that are tailored-made to client needs. Solution is developed exclusively by Mensa Technologies for WPS and non-WPS salary processing and storing in card-backed wallets. Streamline your payment processes to pay your employees, customers, vendors, and partners.
Mall and Business led Gift Cards

Mall and Business led Gift Cards services are developed for Malls and Business operators for their customers keeping in mind to revolutionize their retail experience. Our cards are redeemable at leading shopping, dining, and entertainment outlets. Our digital gift cards offer convenience and innovation to our clients in the ever-evolving needs of market dynamics.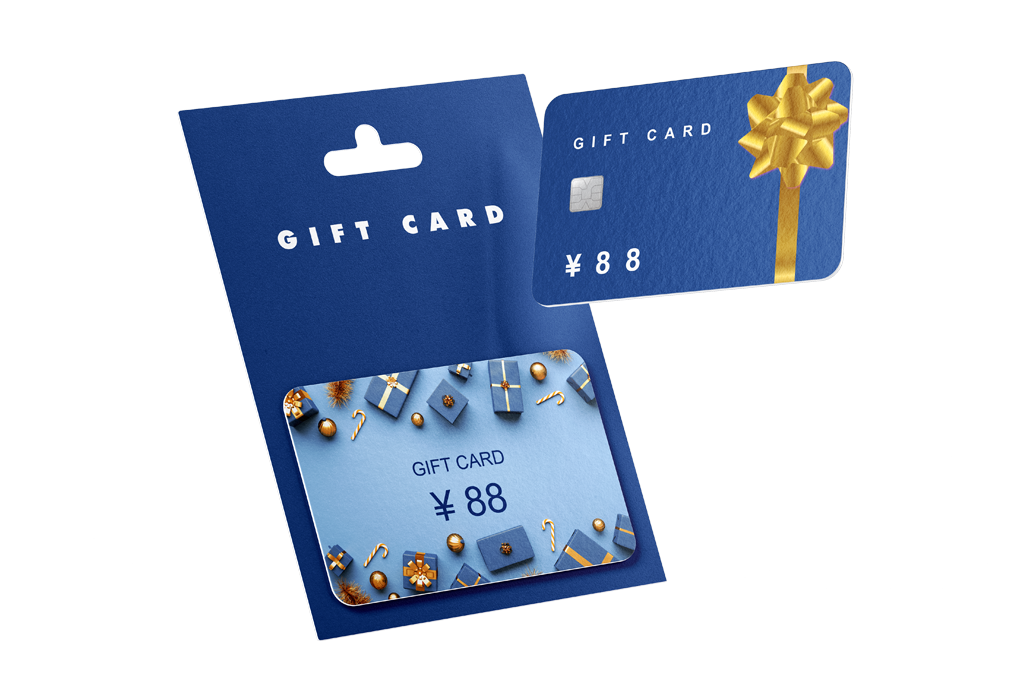 Corporate-led Expense, Commission and Rewards

Your card, your rules! Our corporate product is the perfect solution for your company's disbursement needs. With it, you can make commission payments, expense reimbursements, and bonus/reward payments with just a swipe of your finger. Any required reporting and reconciliation need can be easily configured. Our corporate payment solution is a secure, easy-to-use, and efficient way to make these kinds of payments.
General Purpose Reloadable (GPR)

Transcend the boundary of loading and spending money with our GPR Wallet. It provides an overarching umbrella of traits, solutions, and functionality. It can be issued to corporates as well as to individuals, allowing all regulatory permitted transactions and services. It can be accepted at any location that accepts Union Pay International (UPI) The cherry on top, we offer a customized GPR Wallet that gives our customers the liberty to establish a card as per their financial requirements and business goals.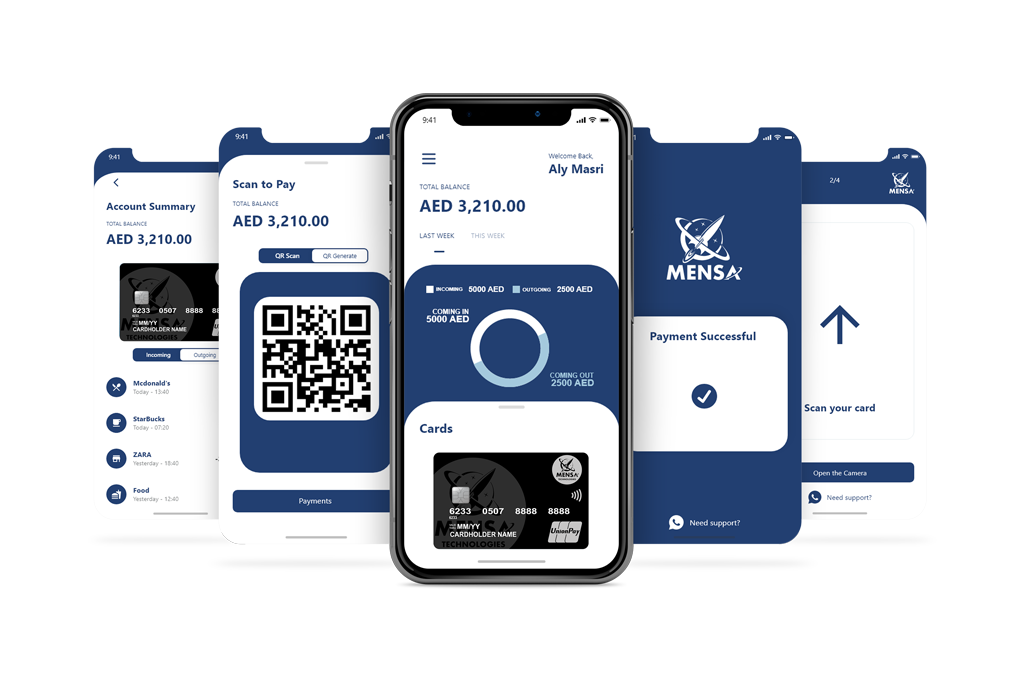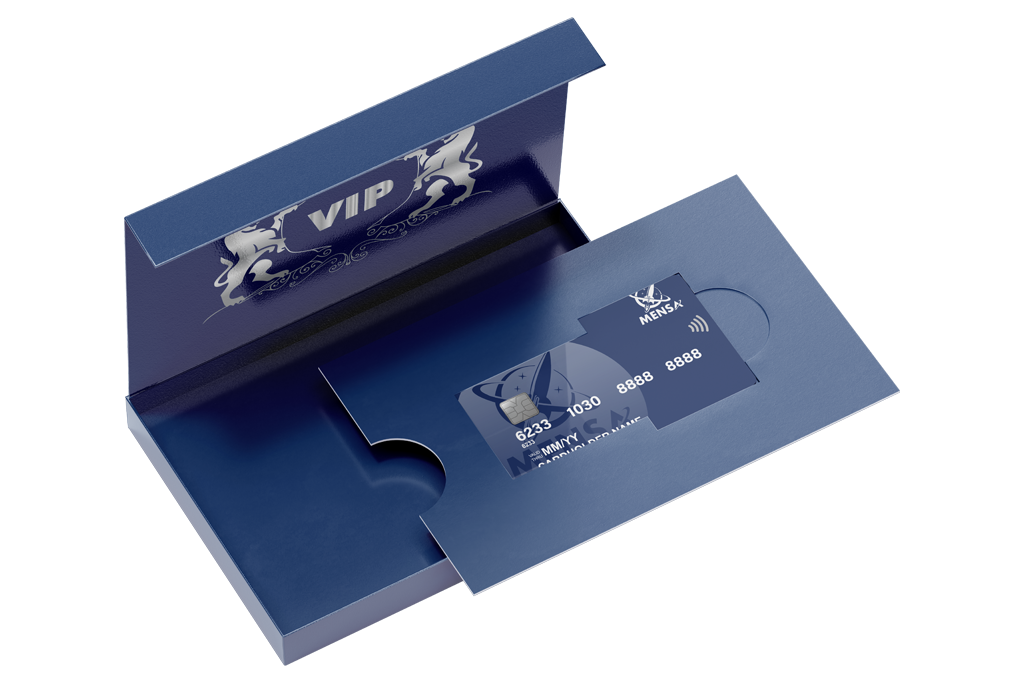 Loyalty Redemption

Boost revenue and make all stakeholders feel valued. We offer comprehensive solutions that fit your organization's needs and business strategies. Our loyalty redemption cards services allow you to track redemption rates with cutting-edge analytics. The solution is developed to drive engagement in your loyalty programs including customers' card activation, benefits and spending levels.
Purpose-Specific (School/Hospital/Digital Services etc.)

Our institution/purpose specific products offer institutions to issue pre-paid instruments in the form of card/digital wallets which can be used to pay their fee and other charges as and when required. This will benefit our clients to keep customer loyalty through discounts and other beneficial offers if paid through the product. Not only you can have a better customer experience through it but can track your financial discipline and economic efficiency.